About Sweet Violets
At the corner of Wilson and MacDonnell, in the heart of Downtown Guelph you will find compassion, comfort, ambition, humour, loyalty, love and yes more humour.
Each of our florists brings something special to this quirky little shop. The puzzle pieces fit and we are truly fortunate to have found our way here.
Thoughtfully crafted for your perfect day
Wedding Florals
We would love to hear from you about the unique wedding you are planning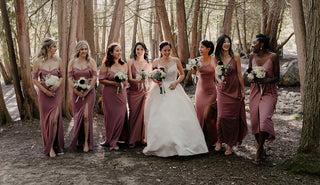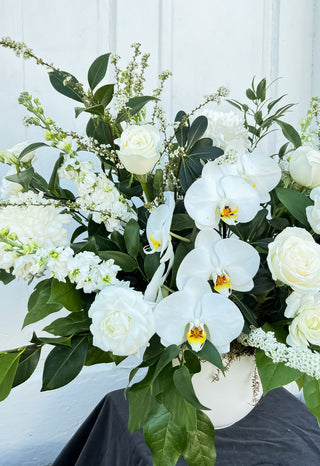 When Words Are Hard to Find
Sympathy Florals
We will compassionately guide you through the process of creating beautiful and individualized arrangements to help you honour your loved one in a meaningful way, with suggestions for a memorable and touching expression of your feelings.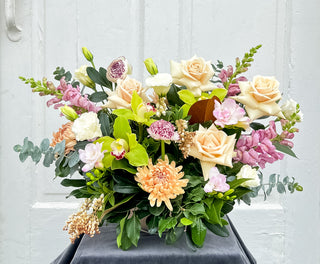 Follow us @sweetvioletsguelph