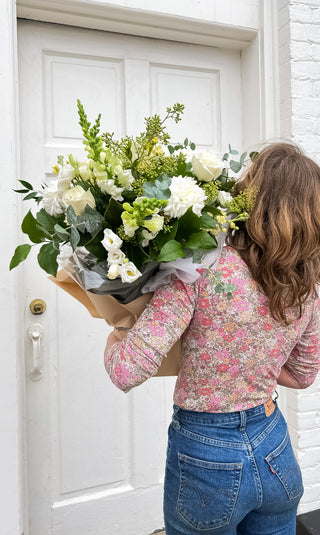 About Us
Welcome to Sweet Violets, a cherished flower shop located in the heart of downtown Guelph. For the past 20 years, we have been creating beautiful floral arrangements, spreading joy and adding nature's wonder to our customer's special moments.
Flowers are Our Passion
Our team of talented floral designers share a deep love for the art of floral arranging and a commitment to providing the highest quality blooms to our valued customers. With a feminine touch, we blend modern aesthetics with classic, timeless designs that celebrate the beauty of nature.